Using the manufacturing technology of various launcher, we are continuously challenging ourselves in various fields without being bound by existing ideologies,such as research collaboration with artificial shooting star business and manufacturing of air soft parts, At the beginning paintball was a sports recreation that was not familiar in Japan. PDI 's challenge began with the desire to see the expression of youngster enjoying it and to spreading it throughout the country. By starting with learning the basics of the launch principle, after repeated trial and error we succeeded in developing the first domestic paintball marker. We applied the know-how gained during development and began work on new fields such as crime prevention goods, investigation tools, and airsoft related.
In security products, besides the next generation color ball launcher "BorMar", a colored ball marker for anti motorcycle gangs was also completed upon the requests from police officials and highly regarded. With an optimum environment accumulated from testing various launch techniques and technologies, we have receive attention from ALE Corporation and have cooperated with the development and research of the "artificial meteor source emitter device" used for the artificial shooting star business "Sky Canvas".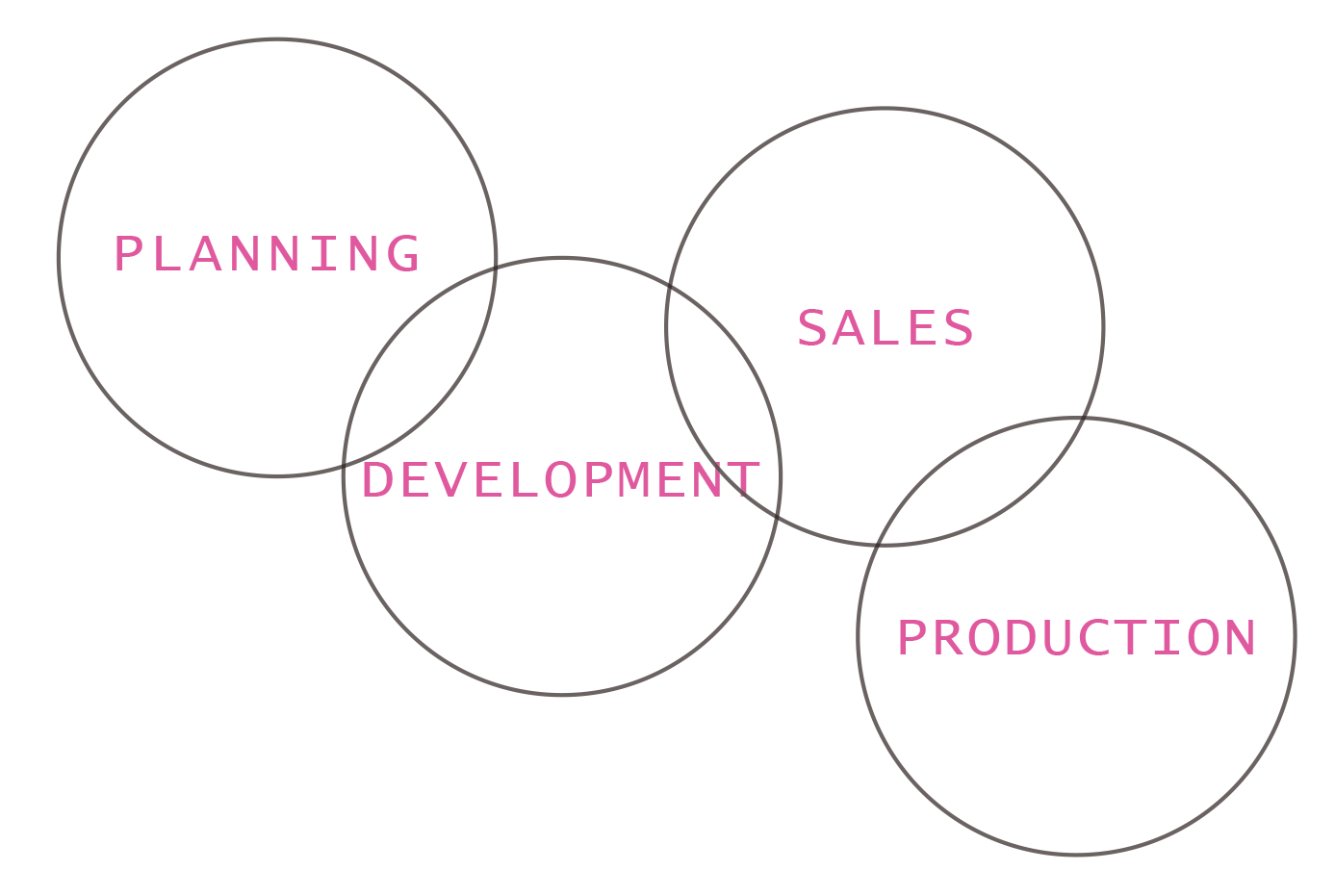 Manufacturing making use of flexible ideas and the technology to realize it.
  Flexible ideas and manufacturing technology are the things supporting development capabilities. Since founding, in order to blend contradictory factors of productivity and quality, we are actively expanding our facilities. While constantly incorporating new technologies and materials, 98% of our products are currently manufactured in house.
By doing planning, development, manufacturing, and sales in the same place, we have the strength to reflect quality control and our customer's needs quickly.